Member Spotlight
Texas Blockchain Council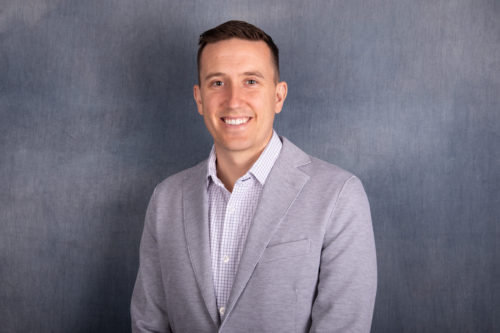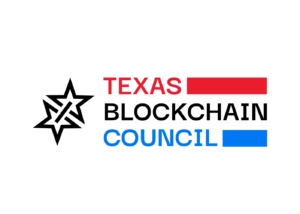 Please tell us about yourself:
Lee Bratcher: I was born in Austin and moved to Dallas about 15 years ago. Except for a stint in the Army, I have lived in Texas all of my life. My wife and I have two kids and we live in Richardson!
A brief overview of your line of work:
I founded the Texas Blockchain Council about two years ago. We are making Texas a leader in blockchain innovation through public policy research, educating legislators, conducting business development for our member companies, and attracting VC funds and entrepreneurs to Texas.
Why The Drawing Board?
We selected the Drawing Board because of the hospitable environment, the incredible aesthetics of the space, and the fact that it is located in the Richardson Innovation Quarter.
A quote that you like or live by:
"The ultimate measure of a man is not where he stands in moments of comfort and convenience, but where he stands at times of challenge and controversy." – MLK
Promotions:
To learn more, please visit: https://texasblockchainsummit.org/
Lee Bratcher
Texas Blockchain Council
1900 Jay Ell Drive
Richardson, TX 75081
Email: lee@texasblockchaincouncil.org
---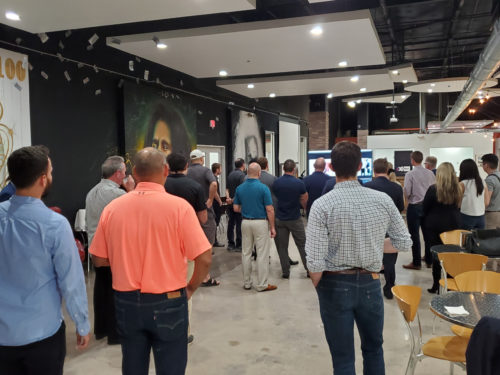 Virtual/In-Person Meetups
---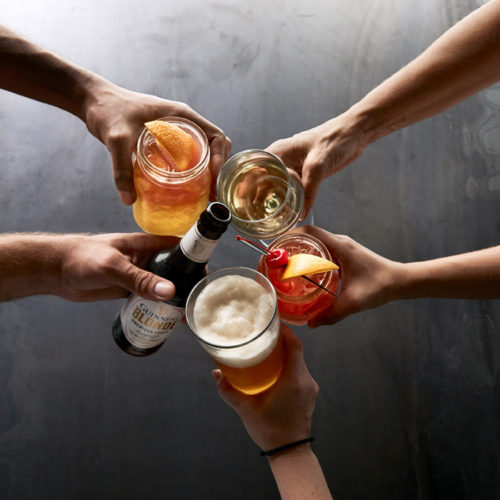 Happy Hour at TDB is BACK!
Members! Come join us at 2pm every FRIDAY for a drink!
Bring a Friend Happy Hour
3rd Friday of every month
Thank you to Texas Blockchain Council for sponsoring our happy hour!
---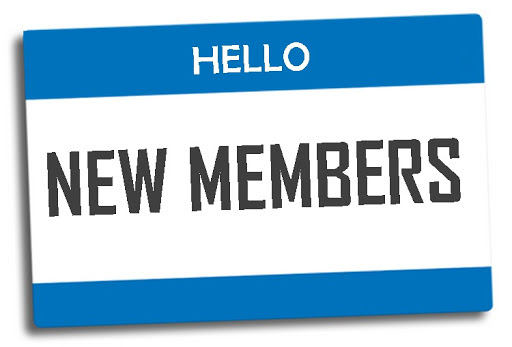 New Members
Maverick Peterson
Tien Huynh
Upgraded Members
MaryGrace Anasco
Benjamin Gerald
Eric Reed
---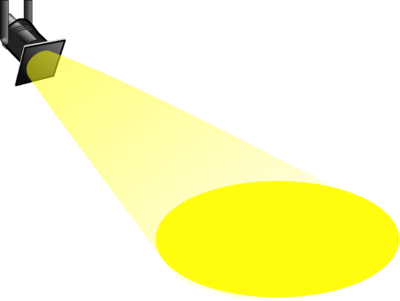 Company Spotlight Ad Space
If you would like to spotlight your company, please email us at info@thdrawingboarddfw.com for more information!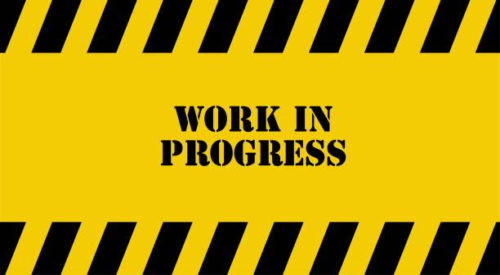 Renovations at TDB Underway!
Please forgive the noise and disarray (outside) as we continue our renovations. Next up will be:
Back Patio Build Out
Stay tuned for pictures
---
---


Septembers Birthdays
Jodi Cagle- 9/4
Jay Jayswal- 9/11
Lynn Pham- 9/18
Melissa Vasquez- 9/24
Mandy Quach- 9/27
Maverick Peterson- 9/29
Happy Birthday, Members!!

Any questions, comments, or inquiries please email us at info@thedrawingboarddfw.com
~ TDB Staff