Member Spotlight
Alyssa Phu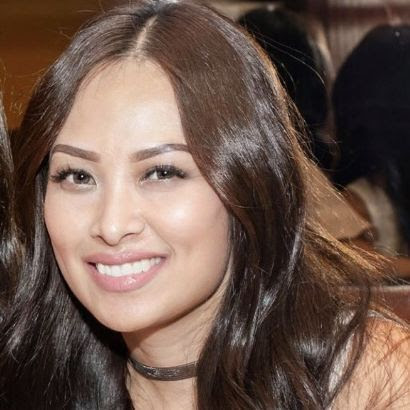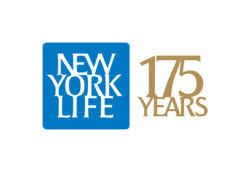 Please tell us about yourself:
I am originally from California and have lived in Texas for 15 years. Wow, time flies. I have been in the insurance business for 16 years. I have always loved working with people. I listen and help them solve problems. I help my clients put together different plans in place to reach their financial, and personal goals. Sometimes it can take one bad event to cause a catastrophe and I want to protect them during these unforeseen life events. My goals are to educate as many people as I can, help clients understand their options to achieve their goals, which is what makes my job so rewarding. Every client is unique, so together we can develop a personalized approach that meets today's needs and tomorrow's as well. The best part of my job is being included in my client's growth and family expansion.
A brief overview of your line of work:
My services include Retirement Planning, Protection Planning, Financial reviews, Long term care, and much more. I work closely with my clients building out a customized plan to fit their budget for today and help them grow for tomorrow.
Why The Drawing Board?
I have been with The Drawing Board since they opened. I continue to stay at The Drawing Board because it feels very homey. The ambiance here is colorful, artistic, positive energy flowing through the building, smiling faces greeting you as you enter. The Staff is always engaging with the members here and coming up with ways to promote networking for the Businesses.
A quote that you like or live by:
"Life is too short to be working for someone else's dream."
Promotions?
For the month of July, I am doing a drawing to win an Amethyst Crystal. Schedule an appointment with me so we can talk. I will enroll you in the drawing which will be announced at the end of the month.
Alyssa Phu
New York Life Insurance Company
1900 Jay Ell Drive
Richardson, TX 75081
972-832-2139
lphu@ft.newyorklife.com
---
Guest Spotlight

Is Your Mobile App Ready for 5G?
5G connections globally are forecast to reach 1.8 billion by 2025, according to a new study by the GSMA. As 5G begins to expand to more devices, beyond smartphones, new opportunities will emerge for commercialization.
innovate5G developed a platform – in5Genius – for application developers to test their 5G applications in a cost-effective, secure and pressure-free environment, and at their own pace. Whether it's an idea for a gaming, industrial, or enterprise application, innovate5G is eliminating barriers for developers to test out their ideas- such as having to partner with a carrier or large OEM. innovate5G was founded by Chris Stark and Rashmi Varma to open up the 5G ecosystem beyond traditional players and enable everyone to participate.
innovate5G
1201 International Parkway
Ste 123
Richardson, TX 75081
www.innovate5G.com
1-844-500-5785
---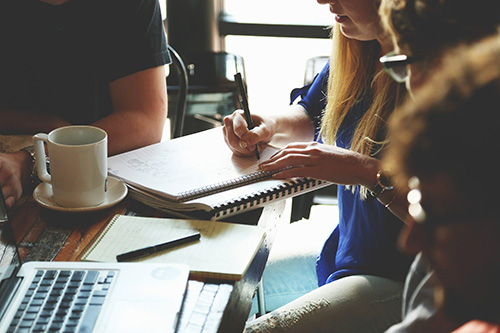 Virtual/In-Person Meetups
---

Welcome New Members
Lee Bratcher
Jay Jaswall
John K. Soo Hoo
Sanjiv Singh

Returning Members:
Don Miller
---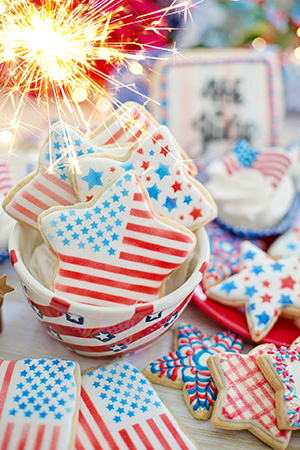 July Birthdays
7/6- Nicolas Gaviria
7/13- Leithia Warren
7/16- Richard Hofston
7/19- Greg Prior
7/26- Austin Greenfield
7/31- Kristian Willis
Happy Birthday, Members!!
Any questions, comments, or inquiries please email us at info@thedrawingboarddfw.com
~ TDB Staff