Member Spotlight
Bob Jablonsky
Please tell us about yourself:
I'm Bob Jablonsky. Originally from PA and lived in Florida before moving to Dallas 10 years ago. I'm married to Jessie and we have two children – Alvaro 23 and Alex 17. We also have two dogs Sassie the Pit Bull and a German Shepherd puppy. My background is CFO of several businesses that were part of the INC 500 fastest-growing list. In that role, I found myself focused on problem-solving more than simple accounting work. I wanted to use my skills to help small business owners solve their financial and tax problems.
A brief overview of your line of work:
My business focuses on helping taxpayers navigate their tax responsibilities by helping them file timely and accurately (staying out of trouble), minimizing their tax liability, and helping taxpayers get out of and stay out of tax trouble, whether it's due to an audit, tax amounts owed to the government, or simply responding to a notice. While we help all taxpayers, our specialties are small business owners and Real Estate Agents.
Why The Drawing Board?
The Drawing Board gives me all of the amenities of my own office without the overhead. The staff is friendly and easy to work with.
A quote that you like or live by:
We all face constant challenges in life and it's how we respond to these challenges that defines our character and often our success in life.
Promotions?
Free consultation


Bob Jablonsky EA
1900 Jay Ell Drive
Richardson, TX 75081
(972) 821-1991
bob@jablonskyandassociates.com
www.jablonskyandassociates.com
Please click link below to make an appointment!
https://meetme.so/BobJablonsky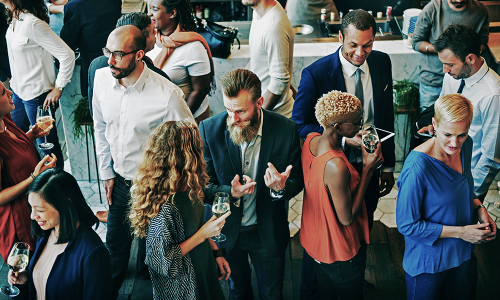 VIRTUAL/IN-PERSON MEETUPS
Moderna Covid-19 Vaccine
Westmoreland Pharmacy will be offering the Moderna vaccine for anyone 18 years or older at The Drawing Board on Thursday, May 13- Saturday, May 15th from 11 am- 6 pm. Please bring a state or government ID along with a prescription insurance card to receive a CDC vaccine card. For more information, email info@thedrawingboarddfw.com or call 972-787-0158.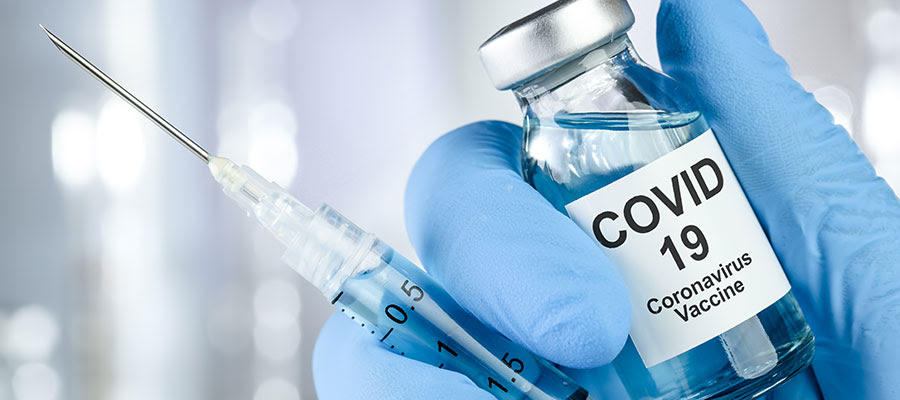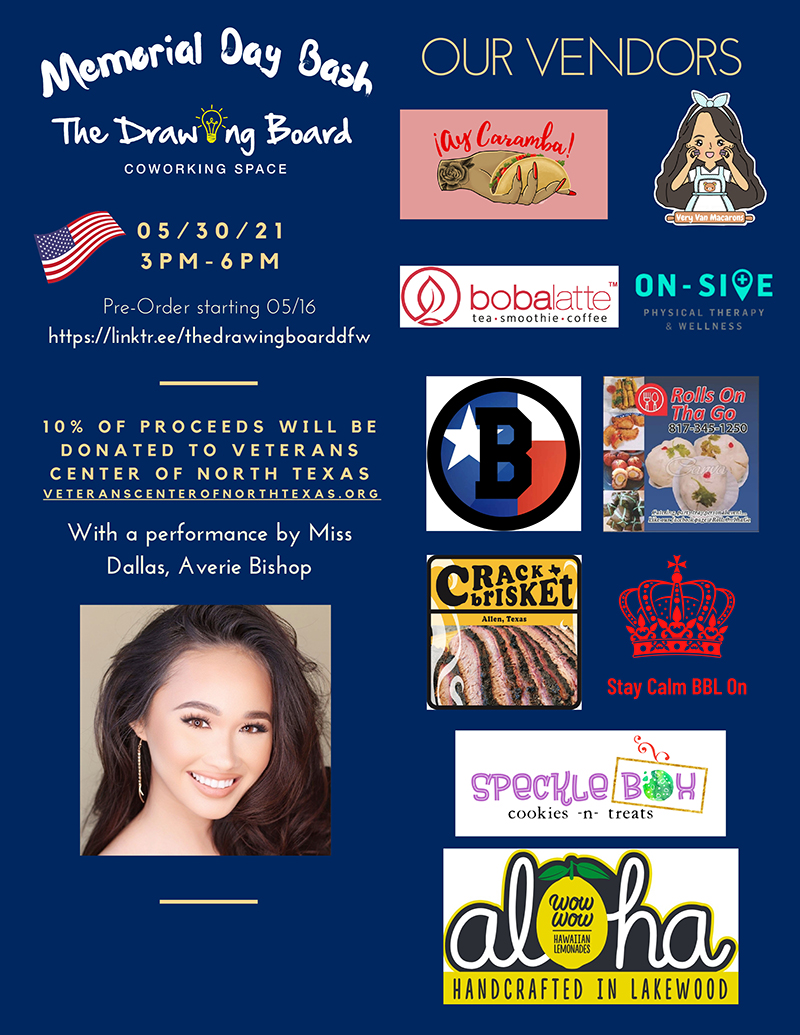 Food Pop-Up Collaborative
The Drawing Board
Sunday, May 30th @ 3 pm- 6 pm

Join us on Sunday, May 30th between 3pm-6pm for the ultimate pop-up mash-up we're calling the Memorial Day Bash. Whether you're looking to pick up a whole spread for Memorial Day Weekend or just want to enjoy some of DFW's popular pop-up vendors, stop by because we have a little something for everyone. Miss Dallas 2020, Averie Danielle Bishop, will hold a performance that day as well!

Vendors will have items available for purchase that day but we strongly encourage pre-ordering to guarantee you get a little of everything. Pre-order forms will be available on 05/16 at https://linktr.ee/thedrawingboarddfw so set a reminder. Until then, check out all our vendors and organizations!

Veterans Center of North Texas – VCONT
Averie Danielle Bishop
Ay Caramba
Very Van Macarons
Boba Latte
Maynard Dela Pena
B. doughnut – Texas
Rolls on tha go
Crack Brisket
Tina Trang Nguyen
Speckle box
Wow Wow Lemonade Lakewood

Masks will be mandatory for this event. Limited outdoor and indoor seating will be available.
NEW MEMBERS
Chanell Clark- Bibbs
Jon Harris
Jenny Parker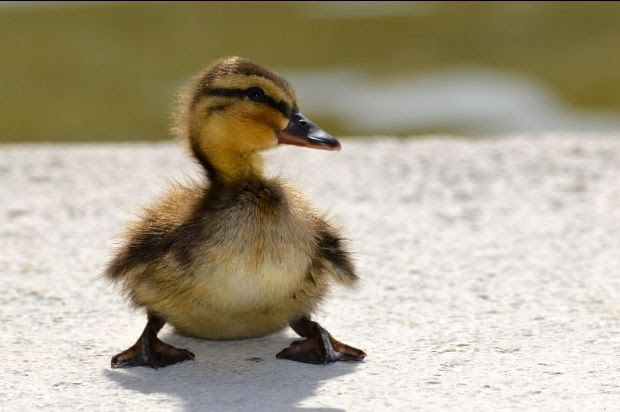 May & June Birthdays
5/20- Christian Holden
5/28- Lori Zachary
6/14- Alex Goggin
6/17- Jiselle Bobadilla
6/18- Victoria Gibson
6/19- John Day
6/20- Whitney Spies
6/29- Jessie Green
Happy Birthday, Members!!
Any questions, comments or inquiries please email us at info@thedrawingboarddfw.com
~ TDB Staff