Member Spotlight
Trenton T. Roberts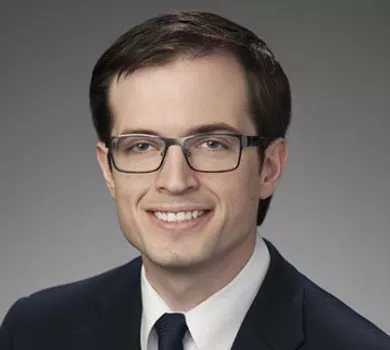 Please tell us about yourself:
My name is Trent Roberts, and I am one of the Managing Partners at Roberts & Willie, PLLC. I grew up in Garland and Rowlett, attended Garland High School (Gig 'em Owls!), and you can usually find me on the courts coaching my kids' (I have 7!) basketball teams or Jiu-Jitsu tournaments. I left a Wall Street Law firm, Latham & Watkins, years ago and eventually founded Roberts & Willie, PLLC, in 2015. We've had a blast!
A brief overview of your line of work:
Roberts & Willie, PLLC is a corporate law firm focusing primarily on negotiating contracts, such as Non-Disclosure Agreements, M&A transactions, and loan transactions, primarily on behalf of lenders and private equity clients. We also form companies and negotiate with private investors. We currently have 9 attorneys, some of which work in Houston and some are now, here in Richardson.
Why The Drawing Board?
The Drawing Board seemed to us (and confirmed now for a few months) to represent a great balance of factors. While we still have a large traditional office in Houston, I found that we spent an inordinate amount of time on logistics relating to coffee, water, bathrooms etc. in our Dallas office. When I ran across this place and actually looked inside, I felt like it got us all of the credibility we needed from a traditional office, while enhancing our efficiency significantly by allowing us to focus on actual legal work instead of office-upkeep. We've loved it so far and are excited about continuing to grow in this new place.
A quote that you like or live by:
My dad always said (and I now say it to my own kids and sports team), "What's the key to success? MOTIVATION!"



TRENTON T. ROBERTS
Partner at Roberts & Willie, PLLC
phone 832.328.7345
e-mail trenton@robertsandwillie.com
website www.robertsandwillie.com
VIRTUAL/IN-PERSON MEETUPS
NEW MEMBERS
Jake Dexter – The Dex Network
Leithia Warren – StoneEagle F& I
Titi Phommachanh – Dal Dough, LLC
Lakeesha Browne – L.V. Browne CPA
Thuy Dung Nguyen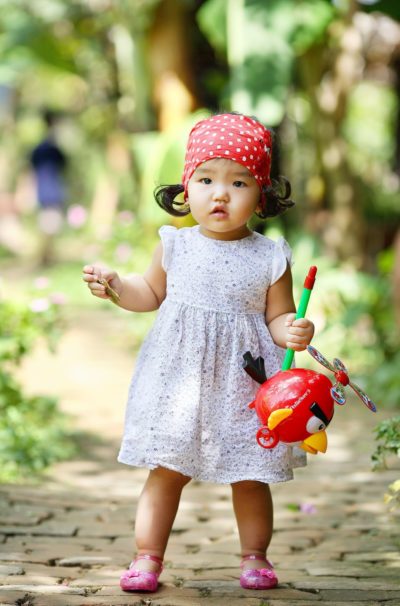 GOOGLE REVIEW
We need your help spreading the word about the Drawing Board!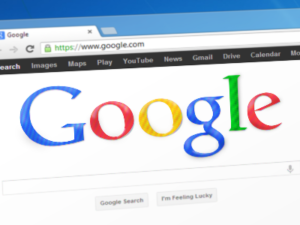 REFERRAL PROGRAM
We will reward you with one month's rent if your referral signs up!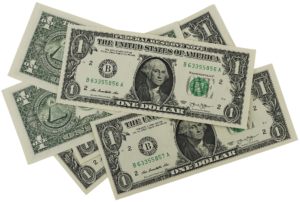 FOOD POP-UP COLLABORATIVE
The Drawing Board
Saturday, April 10th
2-5 pm
Swing by TDB for some fresh, Cali-Mex inspired food by iAy Caramba! with a Crack Brisket BBQ twist. Also new to the line is Tina Trang Nguyen's infamous Banh bot lot, a beloved Vietnamese dish. Dessert will be covered by Speckle Box who is introducing their brand new pandan muffins. These aren't just your traditional cookies. Their Asian-inspired flavors will leave you wanting to be more adventurous!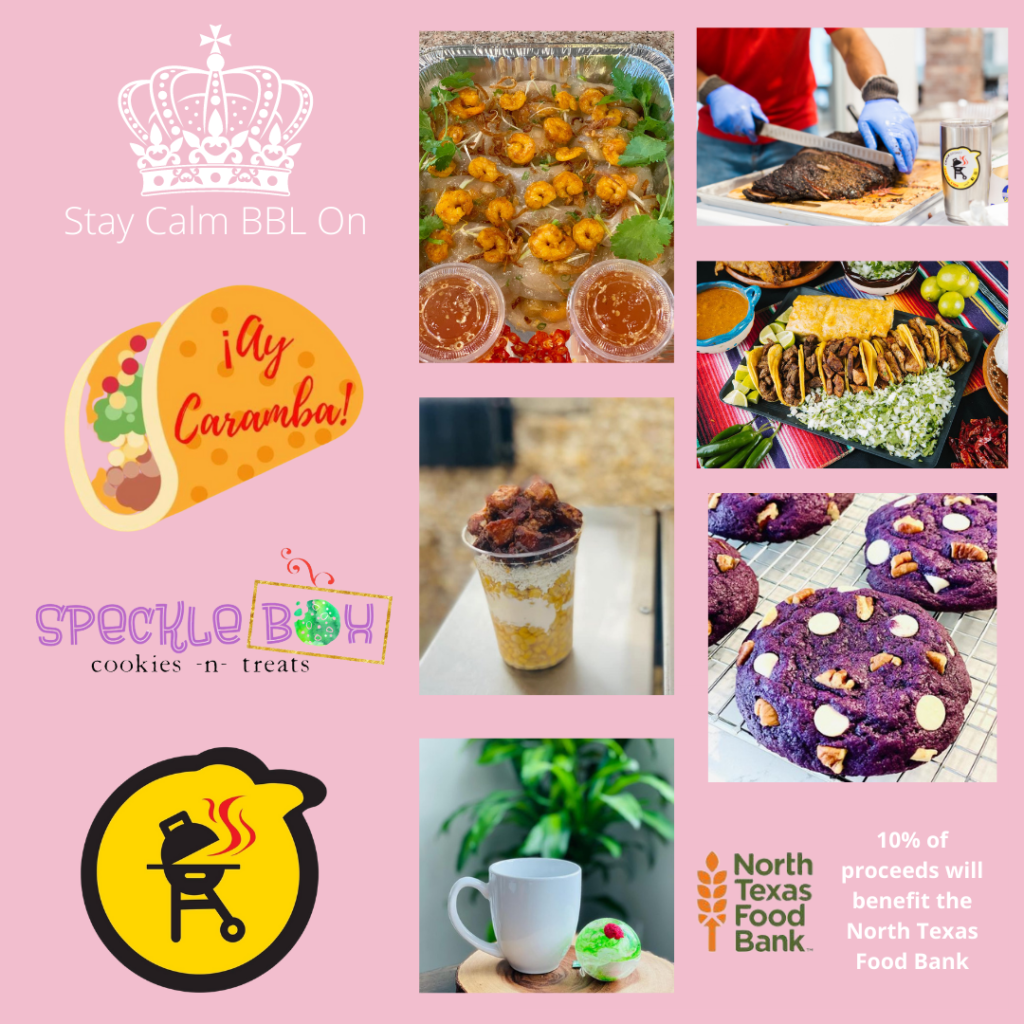 North Texas Food Bank
You'll be eating well and doing good!
10% of proceeds go to The North Texas Food Bank. Every dollar donated to NTFB provides access to three healthy meals for hungry North Texans, and 95% of every dollar goes directly to hunger relief programs. Food donations via Amazon wishlist or monetary donations are accepted. If you'd rather volunteer, simply click on become a volunteer!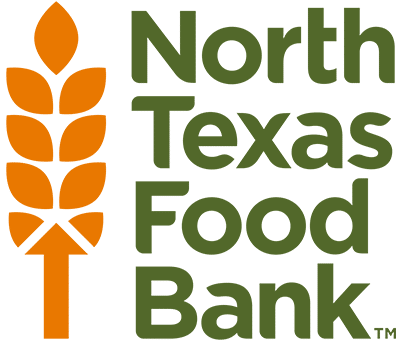 March & April Birthdays
Cam Prassl- 3/4
Lori Turnham-3/6
Bob Jablonsky- 3/22
Mari Kelly- 4/3
MaryGrace Anasco- 4/3
Blake Nash- 4/6
Tim Tieu- 4/10
Ly Mai- 4/10
Thomas Goll- 4/13
Alyssa Phu- 4/15
Monica Ledesma- 4/26
Haseeb Ahmed-4/27
Happy Birthday, Members!!
Any questions, comments or inquiries please email us at info@thedrawingboarddfw.com
~ TDB Staff