Member Spotlight
Gracie Morrow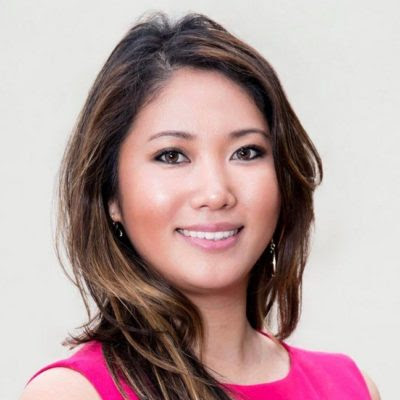 Please tell us about yourself: I have lived in Texas for almost 15 years. My passion is helping hardworking people build wealth by utilizing different mortgage planning and strategies. I have been happily married for 9 years, we love to travel and experience different parts of the country and the world. We might be foodies, not sure if we qualified for the cool name, we definitely love trying new restaurants everywhere we go I was in Accounting and Finance for a few years, worked for some of the Fortune 500 companies. About 10 years ago, I started my mortgage career. Mortgage Planning is most direct way to help individuals build wealth. it's a very personal and fulfilling job.
Brief overview of your line of work: We offer Residential Mortgage Service including Purchase, Refinance, Construction Loans. Most of our clients are in the DFW area, we are also licensed in other states. We work with First Time Homebuyers, Vacation Homeowners, Real Estate Investors, Realtors and Builders. We'd love to connect with more Realtors, Builders, Financial Advisors, CPAs and Family Law Attorneys.

Why The Drawing Board? The Drawing Board offers everything we're looking for when we first visited the facility. It gives a sense of community. The leadership at The Drawing Board makes us feel like we're a part of their family, it's not the typical business transaction, they show how much they care about their members and want to be there to support in any way they can!

A quote that you like or live by: "If you want to go fast, go alone. If you want to go far, go together."

Promotions: We'd love to offer all TDB members a Complimentary Certified Mortgage Panning. I'm a Certified Mortgage Planner, there're less than 10 Certified Mortgage Planners in the DFW area. Whether you're curious if you're in the position to purchase a home, or if you want someone to look at your current mortgage to see if there's any opportunities to save on interest rate or monthly payment, we'd happy to provide our professional opinion. If we decide to work together, all TDB members will receive $250 lender credit at their closing.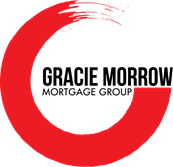 Office Line: 214-296-2284
Direct Line: 972-757-2132
eFax: 469 327-4330
www.GracieMorrowMortgageGroup.com
Google Reviews – Facebook Reviews – Client Survey
VIRTUAL MEETUPS
ART FOR SALE
Through our Art Work Exchange Program we are able to support local artists. We provide a place for artists to market and display their work. Art shows, live paintings and classes will be held in the near future.
If you see anything that you like here, simply click on the images!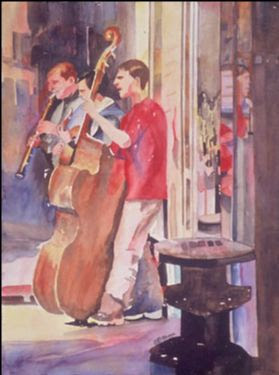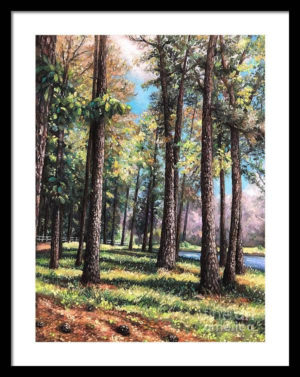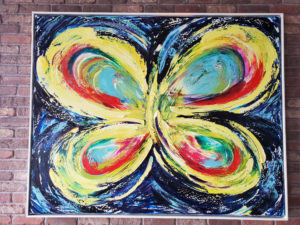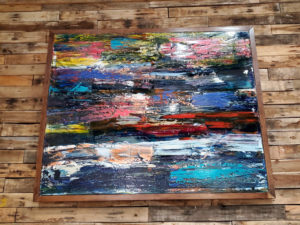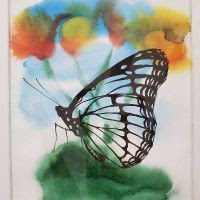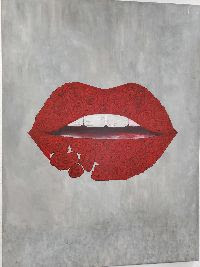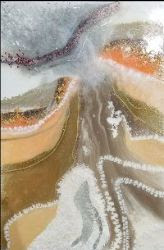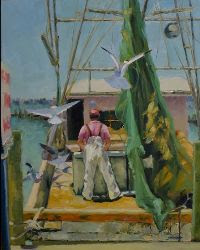 EVENTS
Happy Lunar New Year !!
February 12th, 2021
KRIO
Saturday, February 13th
11 am-3 pm Brunch
2pm-6pm Pop-Up Vendors
3 pm-3:30 pm Rising Phoenix Lion Dance
4 pm-12 am Regular Restaurant Hours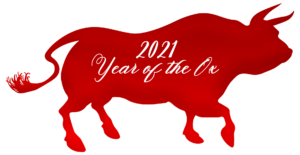 TDB PODCAST ROOM
The podcast room is complete! Members get 1 free hour/month beginning March 2021. Hourly rates are $35 for members and $40 for non-members.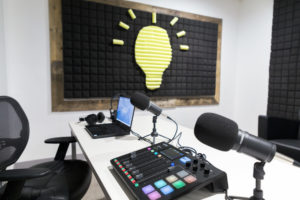 GOOGLE REVIEW
We need your help spreading the word about the Drawing Board! Please write a quick Google review!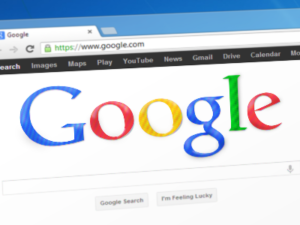 REFERRAL PROGRAM
We will reward you with one month's rent if your referral signs up!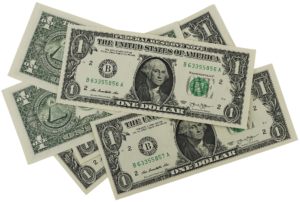 FOOD POP-UP
If you would like to participate in our food pop-up program, please let us know! Membership sign-up is $150. Inquire at info@thedrawingboarddfw.com for more info.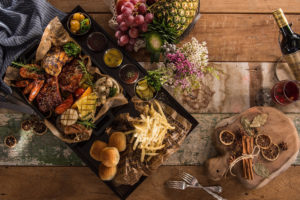 NETWORK OF COMMUNITIES MINITRIES
Kid-Friendly Snacks
Cheez-it crackers, pudding cups, fruit bars, apple sauce, snack size chips, granola bars, raisins. Please bring your donations to Ly!

FEBRUARY BIRTHDAYS
Veronica Salazar- 2/3
Nick Barber- 2/3
Trenton Roberts- 2/4
Debra Elliot- 2/16
Troy Pak- 2/18
Thomas Elliot- 2/20
Vinesha Frey- 2/25
Ly Mai- 2/25
Happy Birthday!!
Any questions, comments or inquiries please email us at info@thedrawingboarddfw.com
~ TDB Staff