TDB Happenings
Events
Member Appreciation Treat @ TDB Lounge, Wednesday, Dec 16th 2-5pm
Come join us to celebrate you! It's a token of our appreciation to show how important you are to us. Hot chocolate bombs from Hoffman House & delicious brisket from Crack Brisket will be served. Come and meet your awesome neighbors!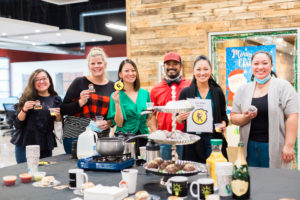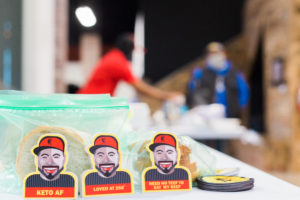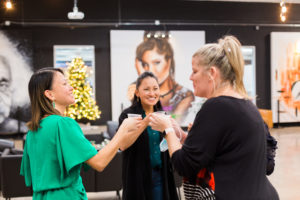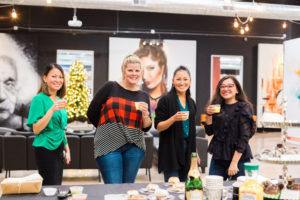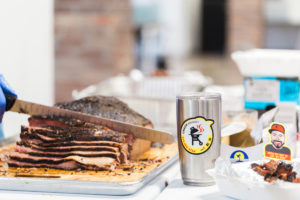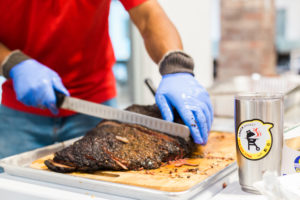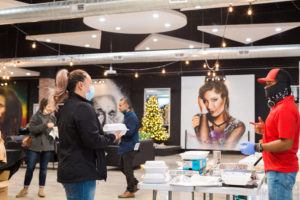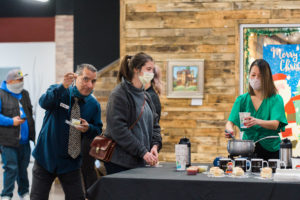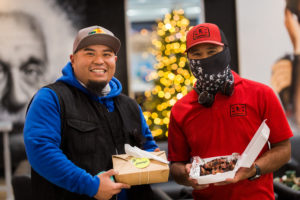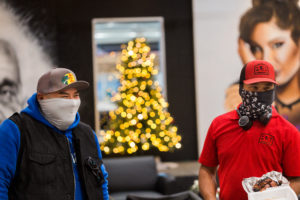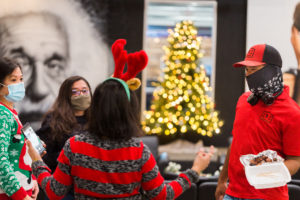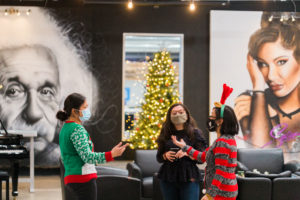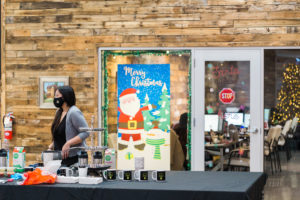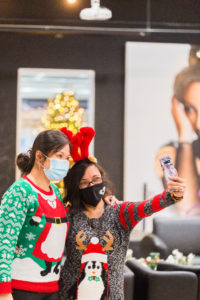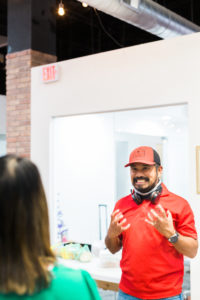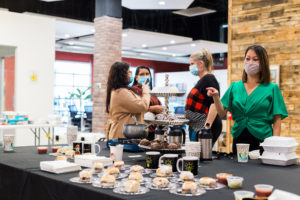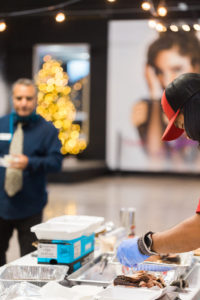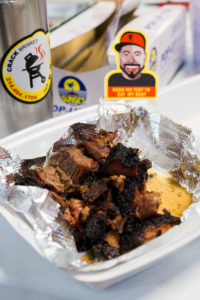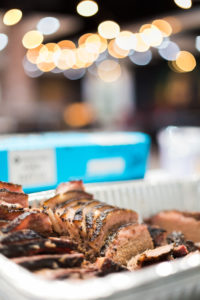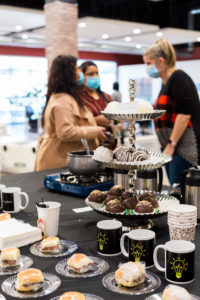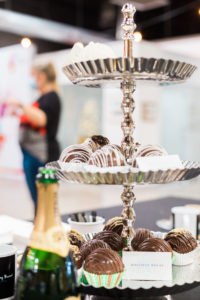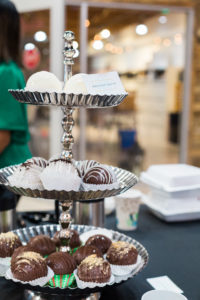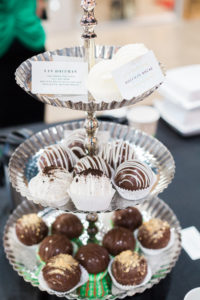 Virtual Meetups
Richardson
12/16 – Richardson Business Network
*Wednesday, December 16th @ 7:15am-8:30am
12/17 – The IQ Brew – Everyone's Makerspace
Thursday, December 17th @ 9am
12/18 – Richardson/Plano Networkers
"Stay Connected and Thrive!"
*Friday, December 18th @ 11:30am-1:00pm
Allen/McKinney
12/24 – Allen/McKinney Netweavers Meetup
*Thursday, December 24th @ 7:30am-9:00am
Frisco
12/31 – Frisco's Entreprenuers Ideas & Success
"Biz ideas, share resources, join the alliance.."
*Thursday, December 31st @ 6:30pm-7:30pm
*Indicates recurring meetups
Member Spotlight
Laila Dar – Dallas PR Gal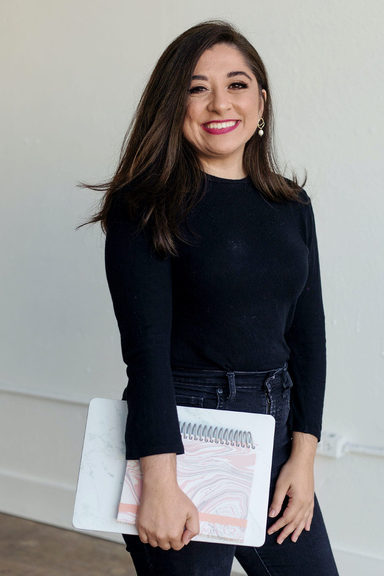 "Do what you can, with what you have, where you are."

Michelle Obama
Please tell us about yourself
I'm Laila Dar, a Texas native and lover of all things pink. I've always had a deep love for writing and fashion, so I knew that I wanted my career to align with those passions. So I moved to Dallas five years ago and launched my career in fashion PR. As a publicist, I get to work with emerging fashion, beauty and lifestyle brands to craft their overall brand messaging and marketing strategies. When I'm not at The Drawing Board, I'm most likely at home snuggling with my dog or grabbing a bite at Zalat Pizza.
Brief overview of your line of work
I worked at a boutique public relations firm for several years but was furloughed at the beginning of the pandemic. I had been thinking of launching my own business for a while, and being furloughed was just the push I needed to launch Dallas PR Gal. Now I work with women-owned brands and startups in the fashion, beauty, wellness and lifestyle categories to manage their brand reputations. I help brands with anything related to public relations, branding, influencer marketing and talent management.
Why The Drawing Board?
I chose The Drawing Board because it checked off every box for me: customizable office spaces, friendly members, and most of all, free coffee. Cam really helped me envision my business growing and succeeding at The Drawing Board, and I was sold immediately!
A quote that you love or live by
"There is no limit to what we, as women, can accomplish." – Michelle Obama
Promotions
I'm currently offering free public relations consultations, where we can chat about your brand and develop an overall strategy to achieve your PR and marketing goals. But if you ever need advice or have questions about PR in general, feel free to pop by my office any time!
TDB Programs
Art Work Exchange Program
TDB is looking for local artists to participate in our new Art Work Exchange Program (AWEP) for April-June 2021. The program will allow artists a place to display and sell their artwork in exchange for a space to work. If you or someone you know are interested in the program, please connect with us at info@thedrawingboarddfw.com.
Food Pop-Up Program
We are pleased to announce our new Food Pop-Up Program which will provide FPU's a central location for food pick- up, Wi-Fi, start-up features, marketing and everything else one needs to grow a business! TDB is also looking to work with a select few food pop-ups for future events. Inquire at info@thedrawingboarddfw.com.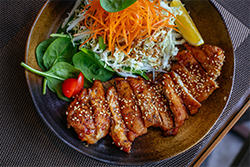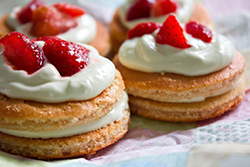 Plant Program
Did you know that plants provide a multitude of health benefits? They are known to increase levels of productivity and creativity while reducing stress and noise level. Bring your plants in so we can enjoy them together!
Charity Program
Pantry Items Needed
– Canned fruit, meat, tuna, beans, corn, and veggies
– Boxed Mac & cheese, pasta, rice, grains, cereal, oatmeal
– Newspaper bags and plastic bags
Coat Drive Needed
– Women, Men & Children winter coats of all sizes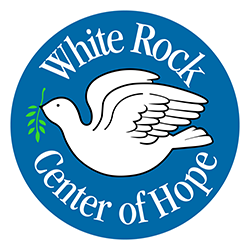 TDB Programs
Google Reviews
If you enjoy working at TDB (in-person or virtually) and want to help spread the word, we would love a Google review!
Referral Program
Do you know anyone who is tired of working from home and needs a space to get work done? How about a small business looking for a cost-effective place to work? If so, send them our way and we will reward you one month's rent if they sign up!*
* New member must stay for at least 3 mos
Free Ad Space Here!
If you have a special promotion you would like to advertise, please share in this section! We are happy to help you spread the word. With over 3K subscribers, your message will be heard. Simply send your promotion to info@thedrawingboarddfw.com and we will post it in our monthly newsletter.
December Birthdays
– Chris Tynes
– Dianna Hodgson
– Joy Siddle
Happy Birthday & Happy Holidays!!